COALIA is involved in the development of advanced polymer materials. According to PRIMA Québec, the advanced materials research and innovation centre, an advanced material can be defined as any new or significantly improved material that provides a distinct advantage in (physical or functional) performance when compared to conventional materials.
TECHNOLOGICAL INNOVATION
Development and formulation of nanomaterials
Use of nanocomposites
Improvement of the properties and performance of materials
Development of innovative processes
Innovative technology transfer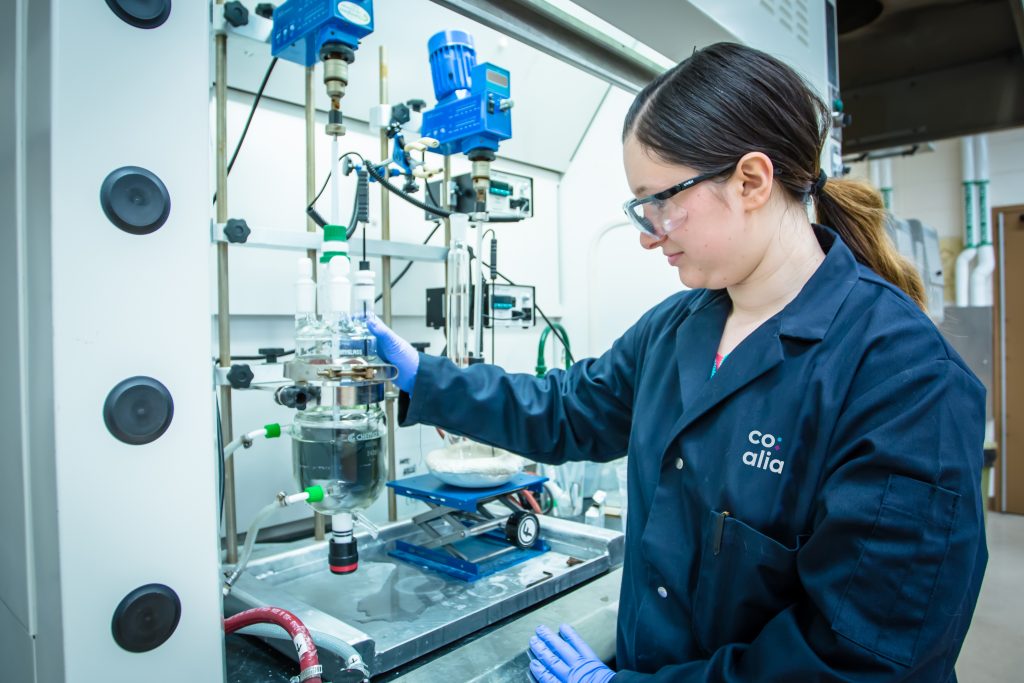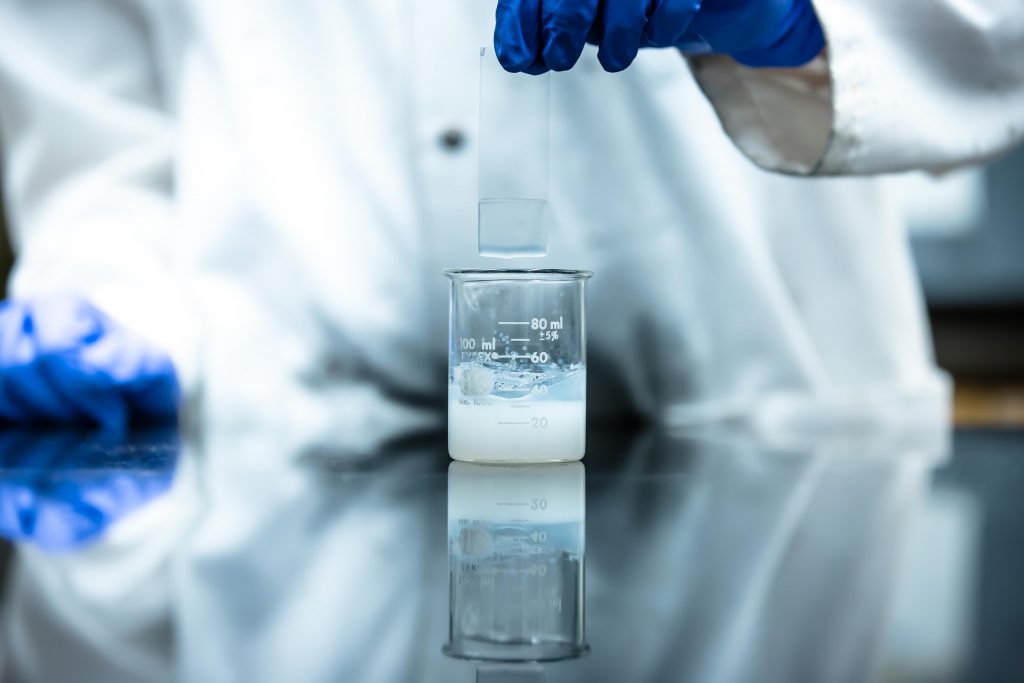 RESEARCHED MATERIALS
Nanofillers (metallic, ceramic, carbon, organic)

Thermoplastic or thermosetting resins

Liquid polymer solutions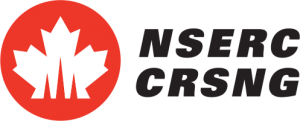 The Industrial Research Chair for Advanced Materials (NSERC) relies on the potential of nanomaterials to increase the competitive advantage of its partners, ensuring the transfer of innovative technologies for the marketing of new nanocomposite products.
The chair works in collaboration with its partners, notably NanoXplore, Soucy, Soprema, Silicycle, CelluForce, TEKNA and Salomon, in the development of innovative materials which improve their competitive advantage. The chair ensures the technology transfer for the marketing of innovative nanocomposite products.
TARGETED INDUSTRIAL AREAS
Energy
Construction
Coating and packaging
Ground, maritime, aerial and space transportation
SUPPORT OF INNOVATION PROCESSES
Business development
Value chain consolidation
Industrial networking
Communications and marketing
Marketing strategies
Chairholder: Philipe Bébin, Ph.D., MBA



Development of polymer beads calibrated for the purifying of liquids and gases
Improvement of the dispersion of cellulose nanocrystals in polyolefins
Process for incorporating graphene into thermoplastics
Development of new materials from boron nitride nanotubes
Improving the abrasion resistance of UHMWPE
Incorporating phase-change materials for better heat management in buildings